Welcome to Join Us
"Beijing is quite far; New York is rather close."
Keynote Speakers: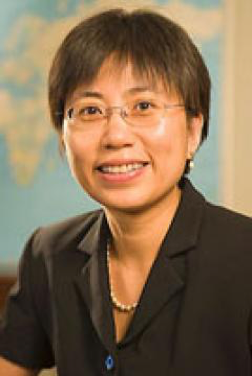 Jin, Zhe (8716)
Director, FTC's Bureau of Economics
Chief Data Scientist, Hazel Analytics, Inc.
Professor, University of Maryland

---
Dr. Ginger Zhe Jin is now working as the Director of the Federal Trade Commission's (FTC) Bureau of Economics. She supervises economic analysis at the FTC for both the antitrust and the consumer protection missions and advises the Commission on economic policy matters. In addition, Dr. Jin is Professor of Economics at the University of Maryland and Research Associate at the National Bureau of Economic Research. She has served on the University of Maryland faculty for more than 15 years. Most of Dr. Jin's research focuses on information asymmetry among economic agents and ways to overcome the information problem. The applications she has studied include restaurant food safety, health insurance, prescription drugs, online trading, online reviews, regulatory inspection, scientific innovation, air quality, blood donation, and the intrafamilial interaction between parents and children. Her research has been published in economics, management and marketing journals, with support from the National Science Foundation, the Net Institute, and the Sloan Foundation. In addition, in Oct 2014, Dr. Jin co-founded Hazel Analytics, an analytics company that promotes the use of open government data. Dr. Jin earned a doctorate in Economics from UCLA; a master's degree in Economics from UCLA and the Graduate School of the People's Bank of China; and a bachelor's degree in Economic Management from the University of Science and Technology of China.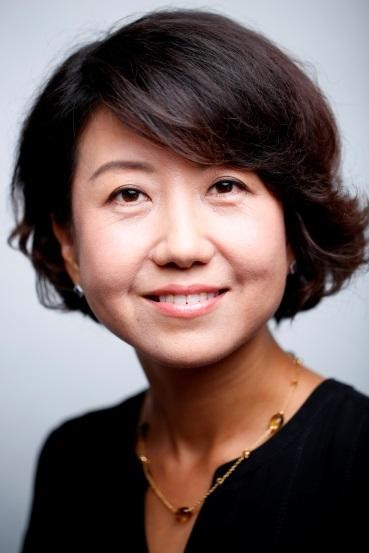 Fang, Yihan (88 Shao)
CEO, Yirendai, CreditEase, China Growth Capital
---
Ms. Yihan Fang has been Chief Executive Officer and General Manager of Yirendai Ltd. since March 2012. Ms. Fang served as Director of Marketing Compliance Products at CUnet, LLC since June 2011. She is a leader in Internet search with more than 15 years of experience in product, technology and marketing in internet and financial services. She joined CUnet from her previous role as the Vice President of Global Search and Answers for Ask.com, where she managed the team responsible for search relevance and quality. She worked at IAC/Ask.com with multiple positions from February 2002 to February 2010, oversaw strategy and product development of various key search and question/answer products, Senior Director of Product Management responsible for search product and relevance, and Director of Search Operations responsible for search engine operations. She received a Master of Philosophy and a Master of Science in Electrical Engineering and a Master of Arts in Astronomy from Columbia University. She completed her undergraduate study through the Program for Gifted Youth at the University of Science and Technology of China.
---
Diamond Sponsor